Artist Showcase – Blank Gallery
Come check out YakiniQ where I'll be showing some illustrations among very talented friends! This will be the first time that I show mostly black and white pieces so I am very excited!
The curators will also be testing a new interactive tool to connect collectors with the artists, come check it out!
More info on my art pieces: bit.ly/2veaJiI
More info on the show: Artist Showcase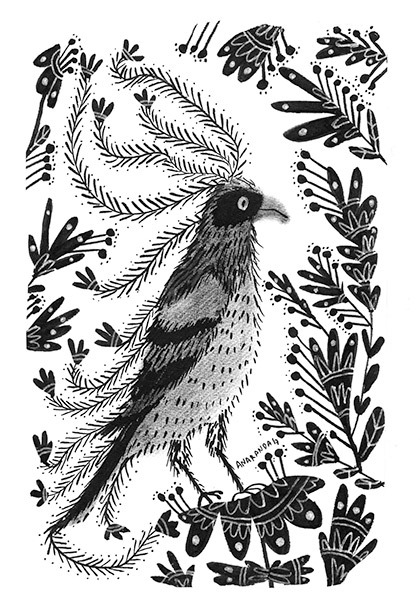 Venue:
YakiniQ Cafe Gallery, Japantown