I haven't posted here for a longtime! I took a little break from here and now I have so many new projects to show!
I took a little break during the summer, painted and did some travel sketches too.
Here are a few of them: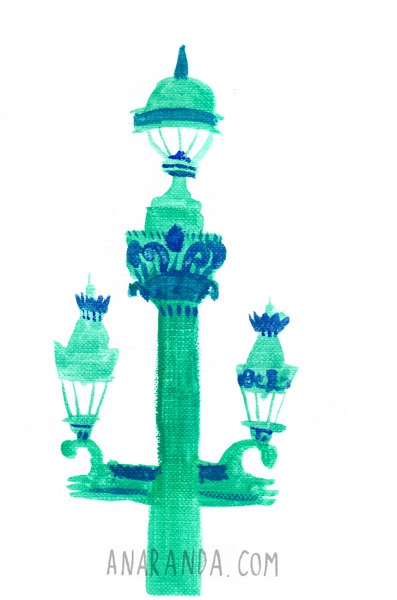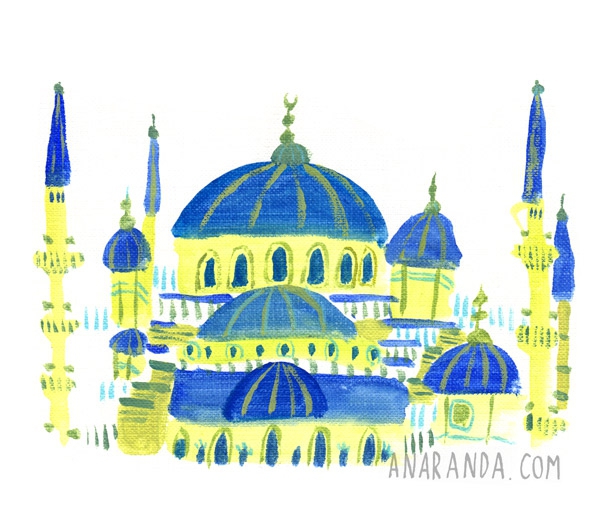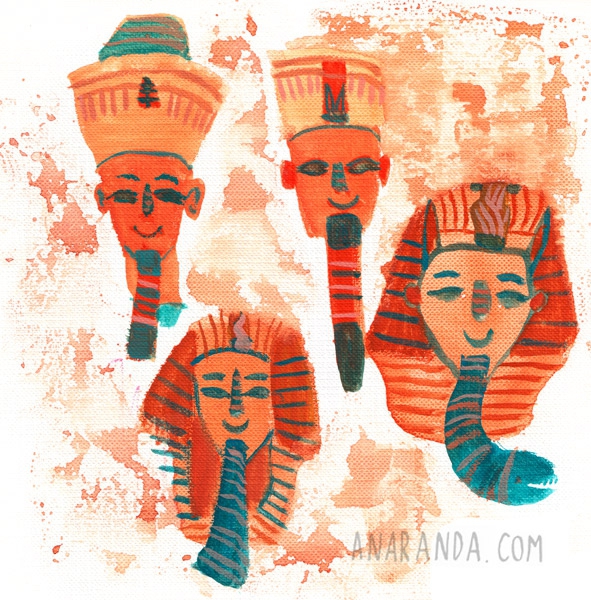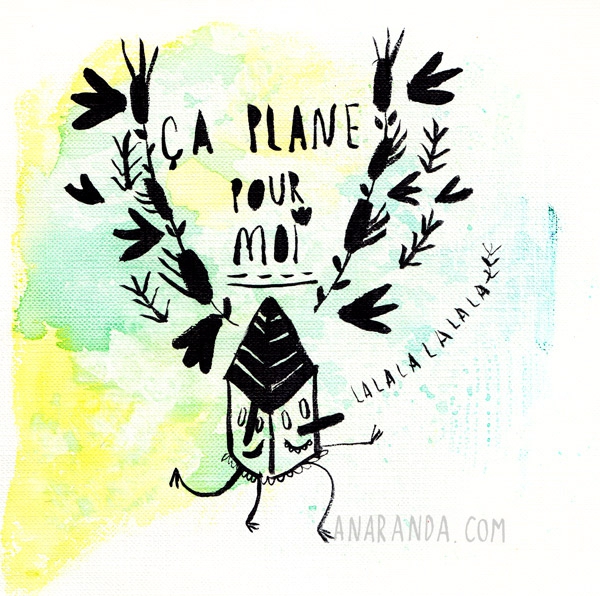 I've been posting some of this sketches, travel sketches and some works in progress in my Instagram, check it out!