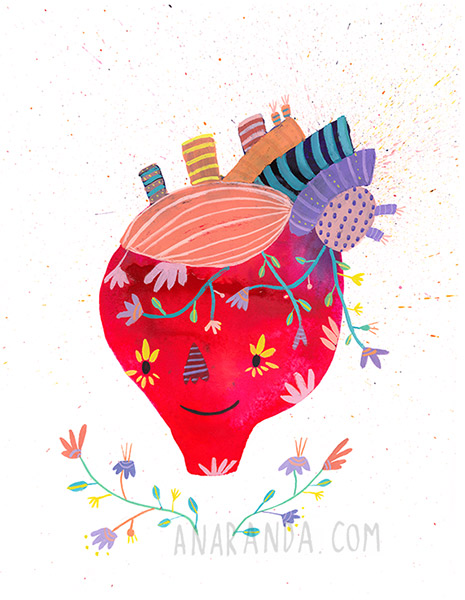 I'll be showing a few personal pieces this Saturday April 9 at the Alabama Project Gallery with super talented friends from the Journal Building. I'll be very happy to see you there!
"Convergence"
Alabama Project Gallery, 1295 Alabama Street, San Francisco, CA
7-9pm You can find more info about the show here
Just a few blocks away you can also visit the mural "Calaveras y Diablitos" that my super talented friend and artist Paulina Suarez and I created at the Lucky Alley close to 25th Street
Thanks to everyone who has been supporting my work, it is greatly appreciated!