The book ¨The Chupacabra Ate the Candelabra¨, written by the incomparable Marc Tyler Nobleman, illustrated by me and published by Penguin's Nancy Paulsen Books will be out very soon!
Join me to celebrate the book birthday and an original art show in the Bay Area:
I would be very happy to see you there! Thank you so much to everyone for your support!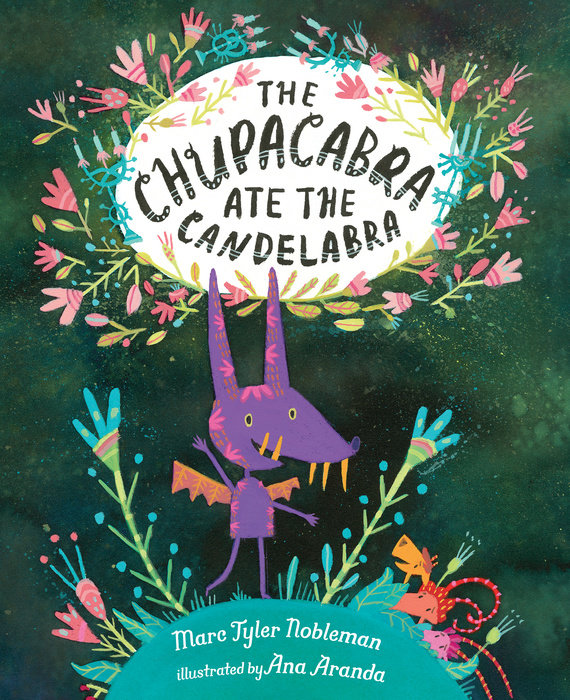 Todos están invitados a los eventos de lanzamiento así como una exposición de arte original en el Área de la Bahía:
¡Me daría muchísimo gusto verlos por ahi!  ¡Gracias a todos por su apoyo!