I've been wanting to share this post for a long time! This past August I went to my first SCBWI LA Conference.
It was amazing! I left in awe of everything that I experienced, greatly inspired and grateful for the generosity of all of the talented people that I met.
I also had the honor of being awarded the Mentorship Award for my portfolio along with 5 other brilliant artists Jeslyn Kate Cantrell, Suzanne Kaufman, Kathryn Ault Noble, Dorothia Rohner  and Robin Rosenthal !!
The amazing artists from KidLitArtists also interviewed each of us, welcoming us to the blog. Check out my interview here!
Check out the other mentee's work in the blog, they have really inspiring artworks!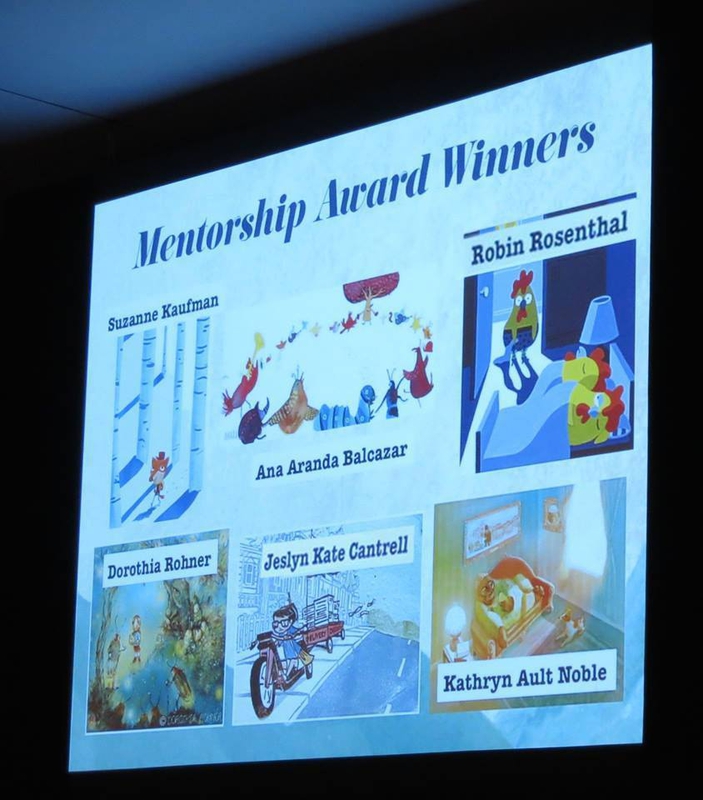 Thanks for stopping by!