I am very excited to share with you the upcoming book that I illustrated "Our Celebración!", coming out this October 2nd to bookstores near you! It is written by Susan Middleton Elya, published by Lee & Low Books and I am very happy to share also that it has received a Kirkus starred review!
It is available for pre-oder at the following locations: IndieBound, Amazon, Barnes & Noble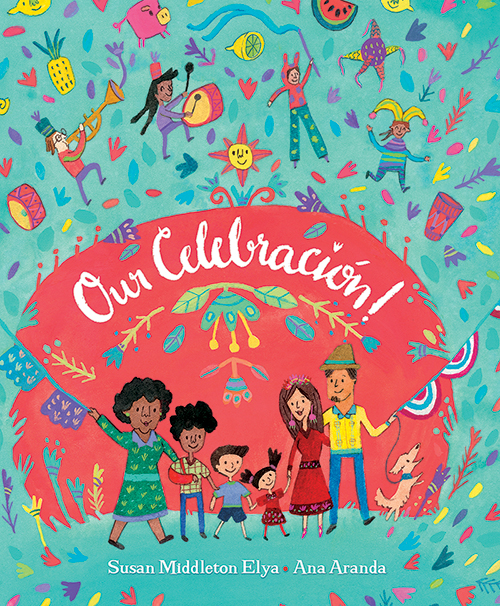 Thank you so much to everyone that has been supporting my work!