I am so excited and proud to share with you the cover of "The Chupacabra Ate the Candelabra"!! Thanks so much to the wonderful Latinxs in Kid Lit for revealing the cover and for the beautiful post!
https://latinosinkidlit.com/2016/09/22/the-chupacabra-ate-the-candelabra-a-cover-reveal/
This picture book is written by the incomparable Marc Tyler Nobleman, and will be published by Penguin/ Nancy Paulsen Books, available March 7, 2017 – can't wait!!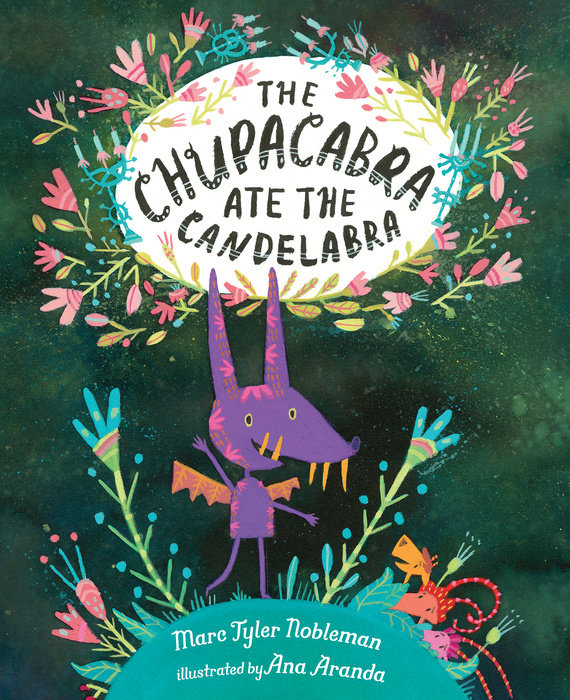 If you'd like to reserve a copy, you can check out the following pre-order links:
Thanks for your support and for stopping by!