The illustrator Daniel Walker invited the talented Hsiao-Chi "Alice", Yu Dai, Javier Avendaño and me to paint a school bus that he designed for Puentek's itinerant techonology education project "Don't teach, let them discover" at Singularity University, NASA, Montain View.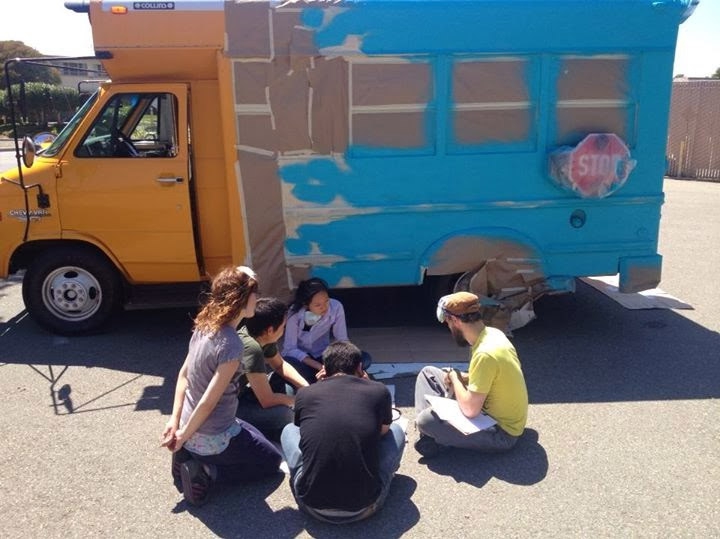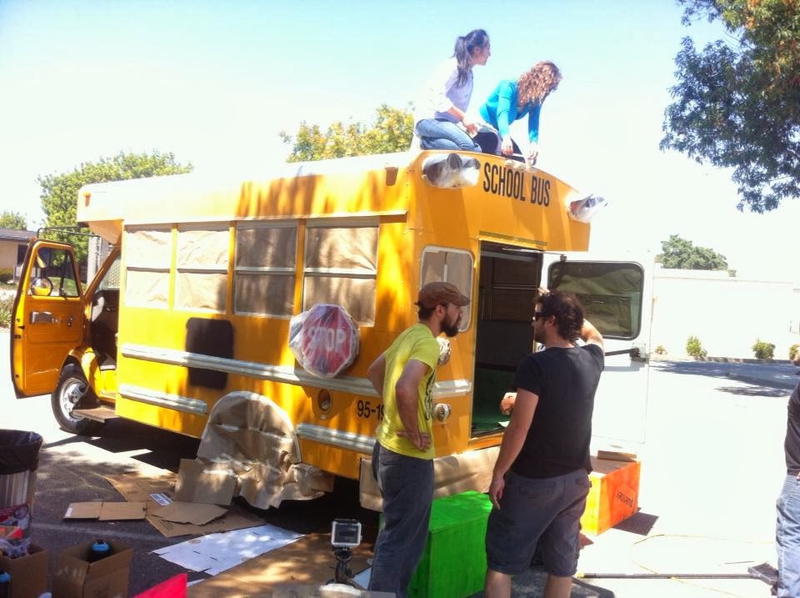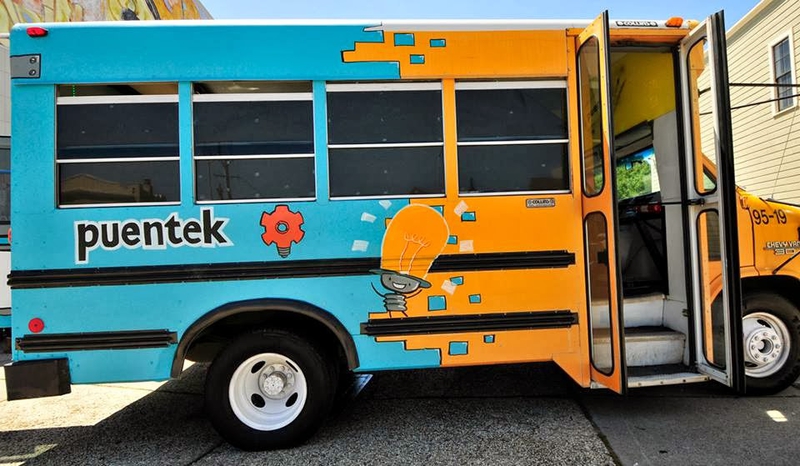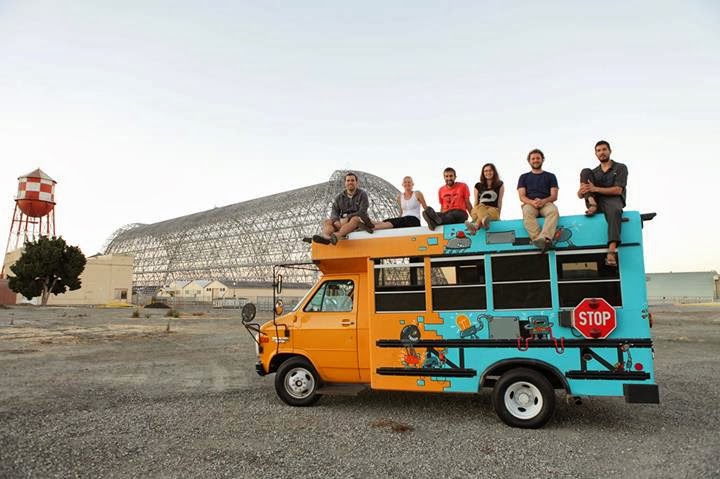 It was an amazing experience to meet people who want to make the world a better place. Check out Puentek's website for more info!
Also check out Daniel Walker's website and enjoy his amazing art here!
Huge thanks to Daniel and the Puentek team for this experience!
You can also see this video the Puentek team put together of the whole project, including the painting of the bus.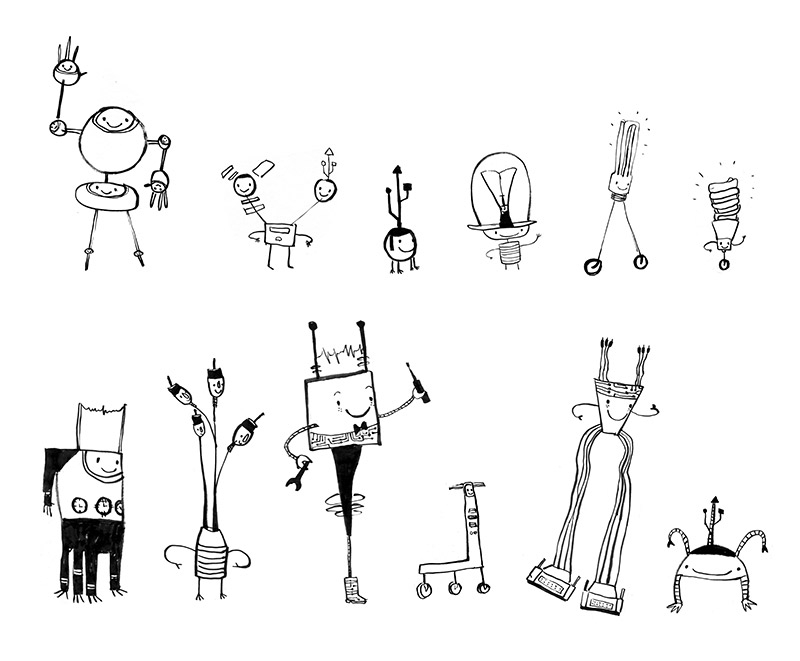 Here are some drawings I did during a brainstorming session.
Thanks for stopping by