Thank you so much to everyone who came to the show "La Couleur de l'Etrangete" an art show tribute to the films of Jean-Pierre Jeunet & Marc Caro at Spoke Art , it was a fun night! Thanks so much to Spoke Art Gallery and Jessica for everything!
The show will be up until May 30 at Spoke Art Gallery, 816 Sutter St. San Francisco, CA.
There will also be a one-night-only screening of two classic Jeunet and Caro films, Amelie and the City of Lost Children, both shown in glorious 35mm at the Roxie Theater. You can check out more about this event here.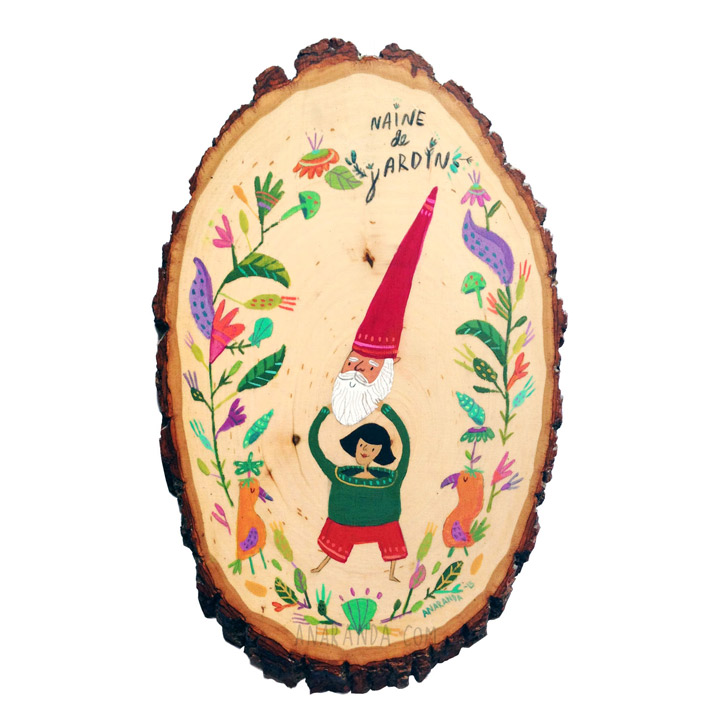 Here is the piece "Naine de Jardin" that I created for this show. You can also check out my piece in Spoke Art's online store!
Thanks for stopping by!